I know we typically only talk taxes and finances here on Death & Taxes, but I wanted to take the opportunity and let you all know about a dynamic and engaging leadership development opportunity through the School of Government.  The Local Government Leadership Credit Fellows program focuses on personal and organizational leadership skills and aims to develop the next generation of local government leaders.
Participants graduate with a deeper understanding of their individual leadership strengths, skills for improving their organizations, and a renewed passion for public service.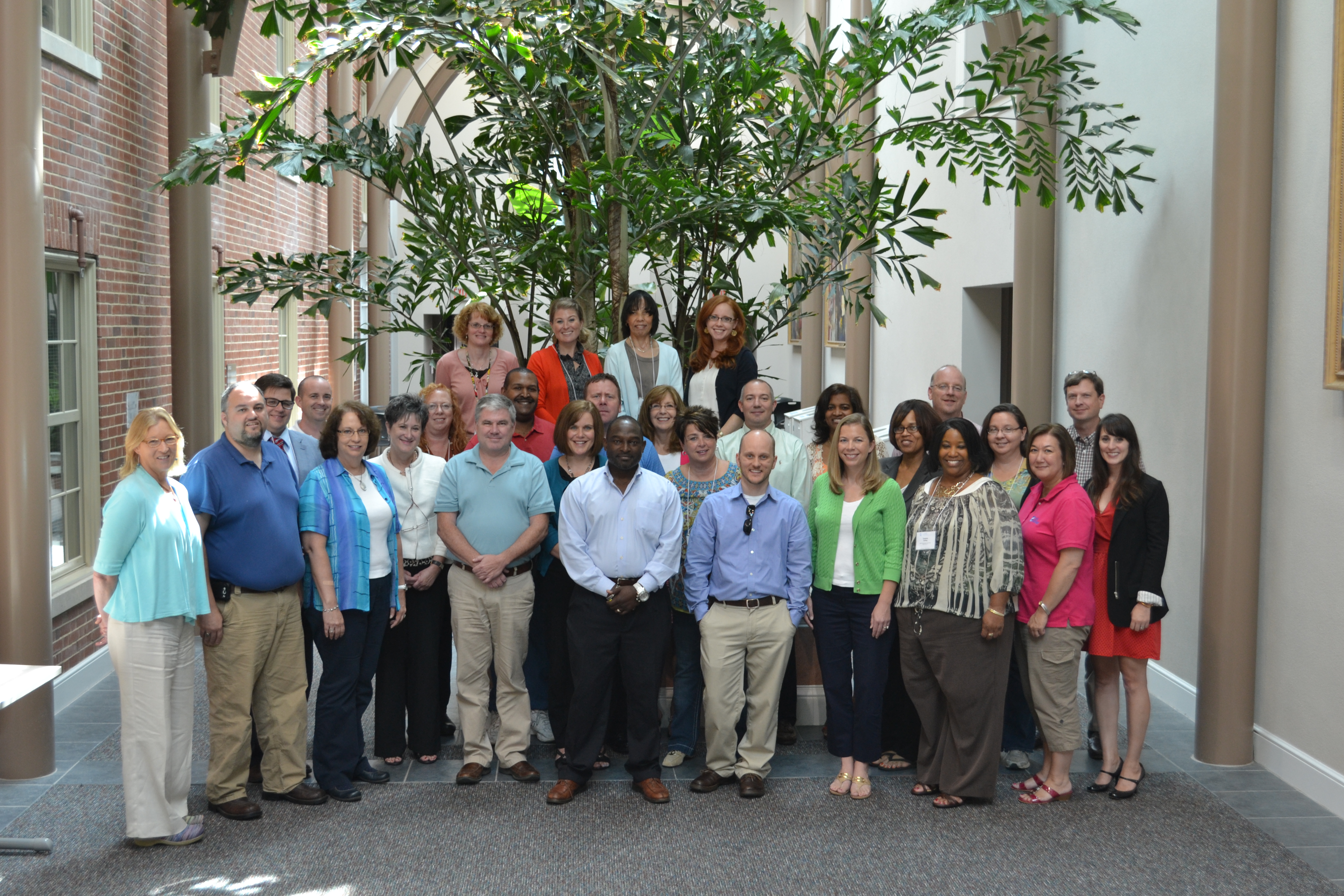 The program is designed for managers, assistant managers, department heads, supervisors, and the like.
Applications are due May 19 and the program's tuition is covered by scholarships from the Local Government Federal Credit Union.
For more details and directions on how to apply please visit the course page: https://www.sog.unc.edu/resources/microsites/leading-results-lgfcu-fellows.
I hope you will consider applying!