Introduction by Kirk Boone
Maybe the assessment stars were aligned two weeks ago when PTEP held IAAO 300, Fundamentals of Mass Appraisal, in Rocky Mount, NC.
On August 20, the first day of class, WRAL, our local NBC affiliate, published an article about leading edge statistics software used to support Wake County mass appraisal. Marcus Kinrade, AAS, Wake County Revenue Director, shared the following article with me.
WRAL is a pioneer in technology. In 1996, WRAL provided the first public high definition television broadcast in the United States. In 2016, they became the first US station to broadcast a full time service using standards for 4K ultra HD content.
SAS Institute, the company providing the statistical technology, is leading-edge.  The world's largest privately held software company, right here in Wake County, is used by Google as a model for some of their own workplace development.
Mr. Kinrade was attending IAAO 300 that week.  The course introduces statistical techniques used in mass appraisal. Although IAAO 300 topics such as clustering and  regression analysis have been in use for hundreds of years, it is the same mathematics combined with today's technology and local government leadership that allow for what you're about to read. This is an impressive collaboration between a leading-edge company and a leading-edge county.
New Technology for Demand Related Challenges?  By Marcus Kinrade, AAS
A Wake County property owner relayed a story to me earlier this year.  This owner had decided to sell his residential rental property and listed it for sale on a Friday morning.   By the end of that first day he had received about a dozen requests for a showing.   Over that first weekend, there were nearly 30 offers to purchase the property, many sight unseen, several cash offers, and all exceeded the asking price – the highest price paid for a comparable property.  I have heard similar stories from Mecklenburg County and its surrounding suburban counties.  It appears, perhaps, that many of our lending institutions have forgotten the recent, painful lessons learned when emotion inflates property values in a frenzied manner and unsecured financing is easily obtained.    Emotion doesn't pay that mortgage when the forces of supply and demand eventually shift.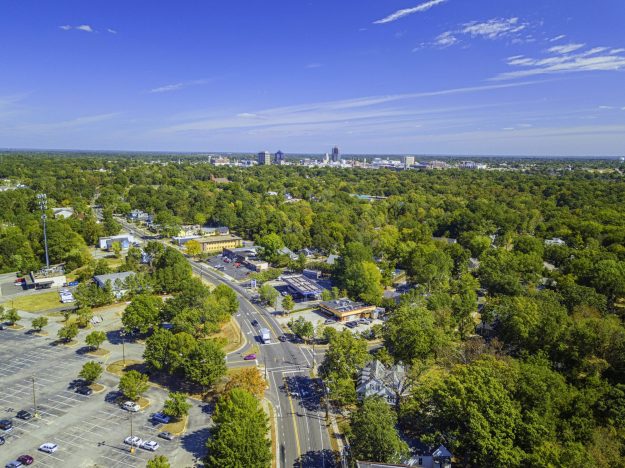 Wake County currently has, or is quickly approaching, some dubious statistical measures:   a population of more than one million residents that is increasing by roughly 64 each day, nearly 400,000 real property parcels with nearly 1/5 of the County land area still under present-use value, over 900,000 registered motor vehicles, and a public school system with 160,000 students attending 183 schools and counting.   In contrast to these external statistics, our internal tax operation has historically been moderately administered both from a staffing and budget perspective.  But we have always made it work by relying on highly skilled managers who are very good at organizing and monitoring workloads, hiring technically adept and customer focused employees , investing time and effort in training staff on the breadth of our operations so that they can ultimately operate as generalists rather than specialists, and being extremely fortunate to have an internal team of skilled software developers and project managers who make sure we have the software tools and support needed to accomplish our mission.
A peer from another jurisdiction recently called me regarding a legislative matter, and after discussing his concern, I asked how things were going in his jurisdiction. His response was that things have really changed over the past couple of years, and the department felt like it was working in a "pressure cooker."  I can certainly relate, and I am sure many reading this can as well.
So how does a North Carolina Assessor's office build or tune a schedule of values for a general reappraisal as required by NCGS 105-317 when limited supply, high demand, and high emotion are resulting in bidding wars and per square foot residential and commercial sale prices that are hard to believe or explain?   Contrary to the opinion of many of our customers, we don't set the market, we measure it.  This question weighed heavy on my mind after Wake County shortened the reappraisal cycle from eight to four years in the spring of 2016 and lingered there through mid-2017.   In conjunction with more staff, it was obvious to me that we needed new tools to test our schedule of values and historical appraisal methods to validate whether they still worked or if changes were needed.   We also needed to try to separate subjective and objective factors that were driving sales in Wake County so as not to create major inequities if we put too much stock in some wild sales.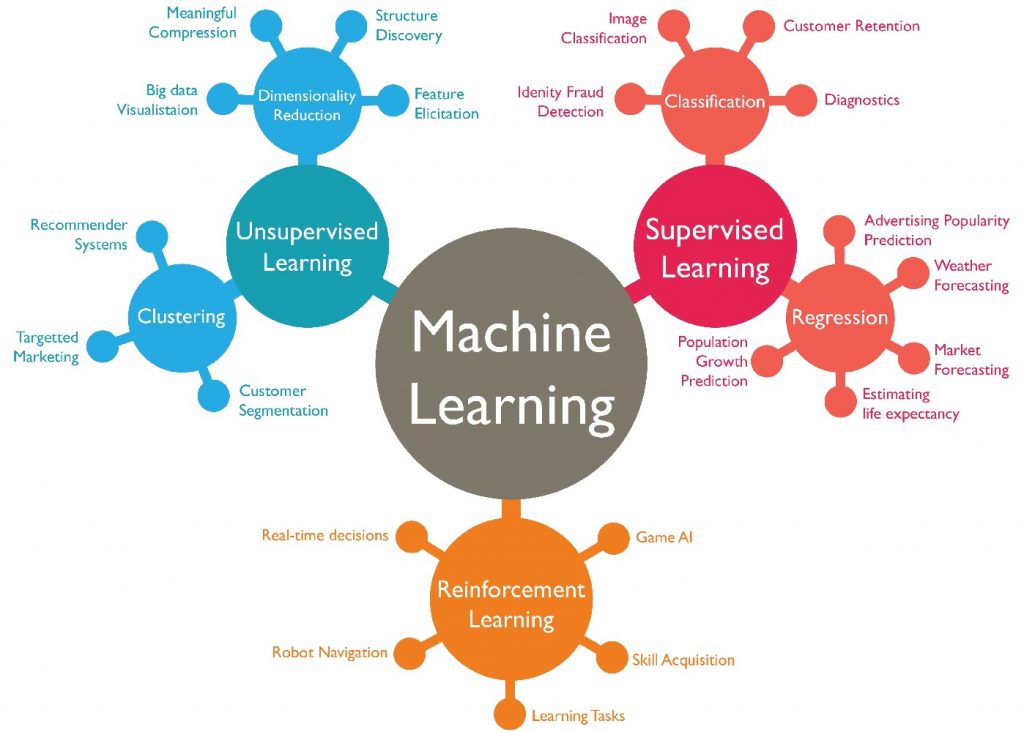 In the summer of 2017 I was contacted by staff at SAS, a global leader in data analytics headquartered locally in Cary.  Those who attended the 2017 Fall conference in Cary may recall the company co-founder and CEO, Dr. Jim Goodnight, speaking at the opening session.  I learned that a group of senior R&D staff had pulled a full real estate data file from Wake County's website and had done some interesting things with it using new "machine learning" software they developed.   Machine learning is a concept where statistical techniques are used by computers to make thousands of decisions when crunching data and progressively learn and produce results while not executing a specific program.  We certainly have an abundance of data, and the results provided by the software models so far are significant, helpful and exciting for me.   I could write more, but I think the two recent news articles published on this project are comprehensive enough.  Wake County will continue to work with SAS in exploring other benefits and possibilities of this new technology to assist us with future reappraisals and perhaps other jurisdictions as well.
https://www.wraltechwire.com/2018/08/20/wake-county-tax-team-enlists-high-tech-sas-help-to-tackle-property-assessments/
https://statescoop.com/machine-learning-is-helping-this-north-carolina-county-keep-up-on-property-assessments